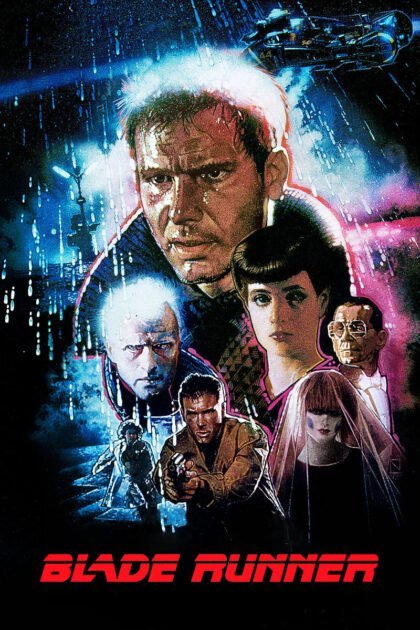 "Man has made his match... now it's his problem."

Los Angeles, 2019: Rick Deckard (Ford) is een 'Blade Runner': een politieagent die ingezet wordt om 'replicants' (androïden) uit te schakelen, omdat onze planeet na een gewelddadige opstand verboden terrein is voor hen. Hij wil eigenlijk stoppen, maar moet z'n baantje weer oppakken wanneer vijf replicants een ruimteschip kapen en terugkeren naar de Aarde.

1982: The Future Turns Forty!  Deze zomer vertonen wij Blade Runner (1982) : The Final Cut in 4K.  Natuurlijk kun je deze op ons grootste scherm in zaal 1 komen bekijken.